Berg Missionary Prayer Letter

News From A Far Country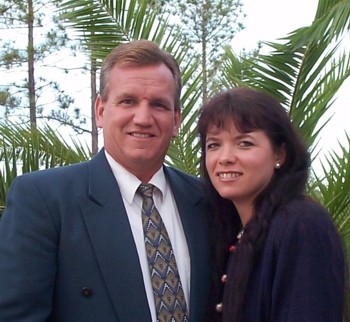 Sign up for the Berg Missionary Prayer Letter, News From A Far Country, to be kept up to date on the ministry in Australia and wherever the Lord takes us in His service.

Thank you so much for your interest in us and the work that God has called us to do here in Australia.

If you would like to receive our regular missions newsletter updates, letting you know what's going on over here, please sign up for our prayer letter using the form below.

We appreciate your prayers for us so much and know that it is people like you who help us continue to do what the Lord wants us to do.

If you would ever like to correspond with us directly, please feel free to contact us and we will respond at our earliest convenience.

Thanks so much,
Don and Angie Berg
Return from Missionary Prayer Letter to Angie Berg's homepage